Certificate in Theology (30 credits)
The Certificate in Theology introduces the student to certain topics fundamental to a general understanding of theology and pastoral intervention. The courses are diversified and touch on the different fields of study of theology. The history of Pentecostalism and the doctrinal distinctives of the movement are examined.
This program meets the academic requirements for a "recognition of ministry" credential with the Pentecostal Assemblies of Canada. Each of the courses may be transferred into the bachelor's degree if the student wishes to continue his or her studies. This program, if taken in English exclusively, is only available on a part-time basis.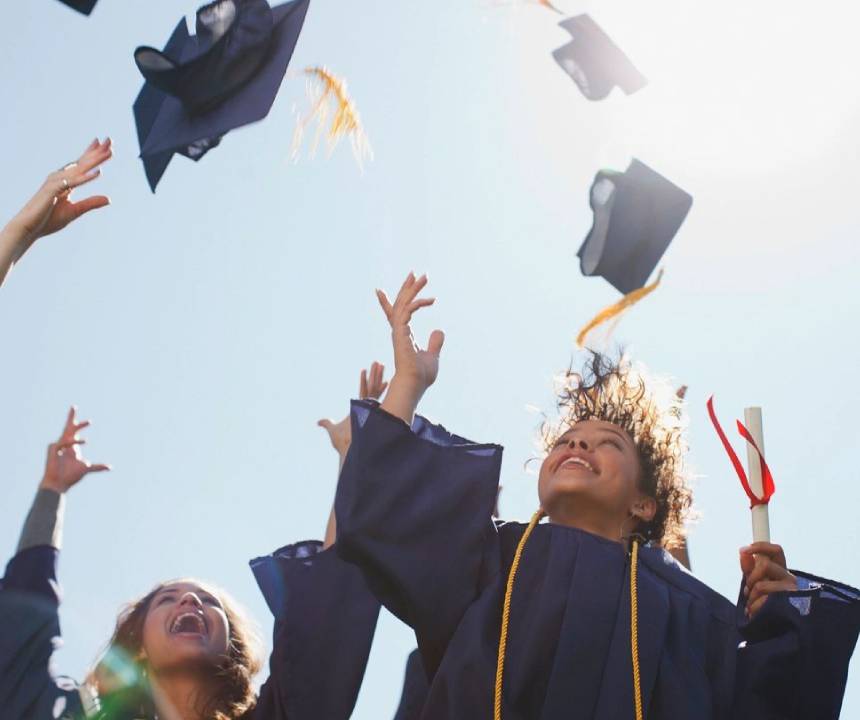 *Substitutions are possible for certain courses depending on course availability/schedule.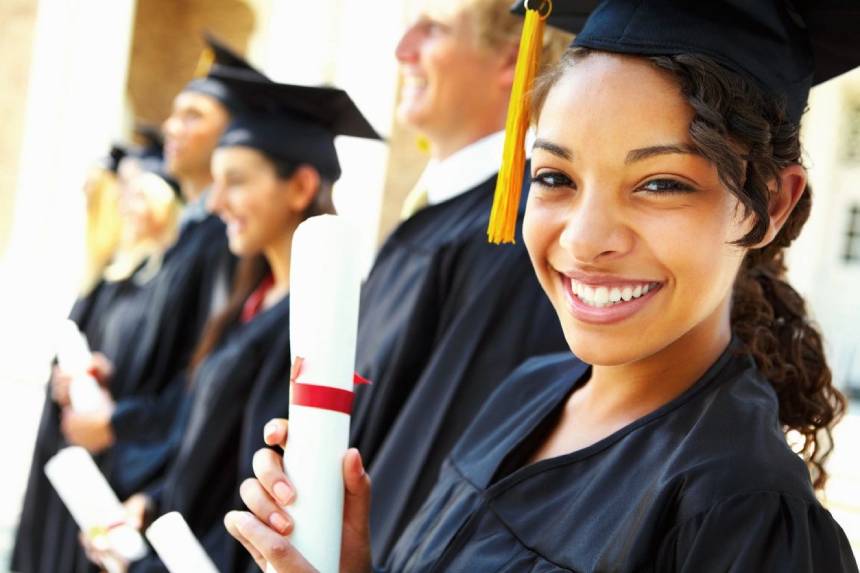 *Multidisciplinary
Bachelor's Degree
For students with Université Laval, there is also the possibility of doing a certificate in theology at the IBQ and then include this in a multidisciplinary bachelor's degree.